What Are War Room Members Saying? See for Yourself…
"14 trading days, I'm up 704%. Yesterday, I joined the 7-figure club. The War Room works!"
George L.
"Bryan, Thanks for the great play on TWTR!! Made for a great morning. Up 116%."
Rick R.
"I bought AMBA Aug 30 44 calls based on your tip and just sold at over 100% gain today. Thank you!"
R.
"I can't believe you can have this much fun trading —— Life is GOOD"."
Fred B.
"First trade in the War Room – 113%". Thanks, Bryan."
Don R.
"I'm not a rocket surgeon, but that looks like my best trade so far… 156%"."
Michael K.
"First play in war room – 138% gain". thank you for the education."
Bernie C.
"Held WMT, CBOE, GM and MSFT through the night, exited with a $3,044 profit, in less than 24 hours". Thanks, Bryan!"
JustKickInit
"38% on first trade". More than I made all week on my other stocks. Think I made the right choice joining the War Room."
Richard G.
"Had my first triple today as a newbie. In CPB at $0.33 out @ $0.90 "183%"."
Daniel H.
"In @ $2.3, out @ $8.5, "269.57%"."
Raymond H.
"My calls were "up 450%". Total profit of "$4,019 with 340%". My best day ever!"
Jim S.
"Awesome trade for FDX "made enough to pay for my daughters' car!""
Mark D.
"I had "one trade that allowed me to pay an entire year of college tuition"."
RHARDONE
"In @ $1.70 out @ $10.12, "595% wow!" What a way to start a morning!"
John H.
"My account is up to 203K. That's "a 1,262% increase in under 1 month.""
George L.
"Wow… FDX 170 Put in @340 out @ 1855 = "545 % profit". Thank you BB."
Hubert L.
"Just sold the QID calls, very first trade I had ever done. "Made nearly a 50% profit!""
Ilen P.
"Bought Call yesterday. "Closed up 962% today!" Unbelievable."
RHARDONE
""I will need a calculator to figure these profits. Boom!" Thanks to Bryan and the great folks in the War Room."
Hale
"I have made about "160% in the last two days.""
Robert J.
""388%." I'll take it. Thanx B. & K!"
Robert J.
Previous
Next
Are You Ready to Start Making These Gains? Here's How…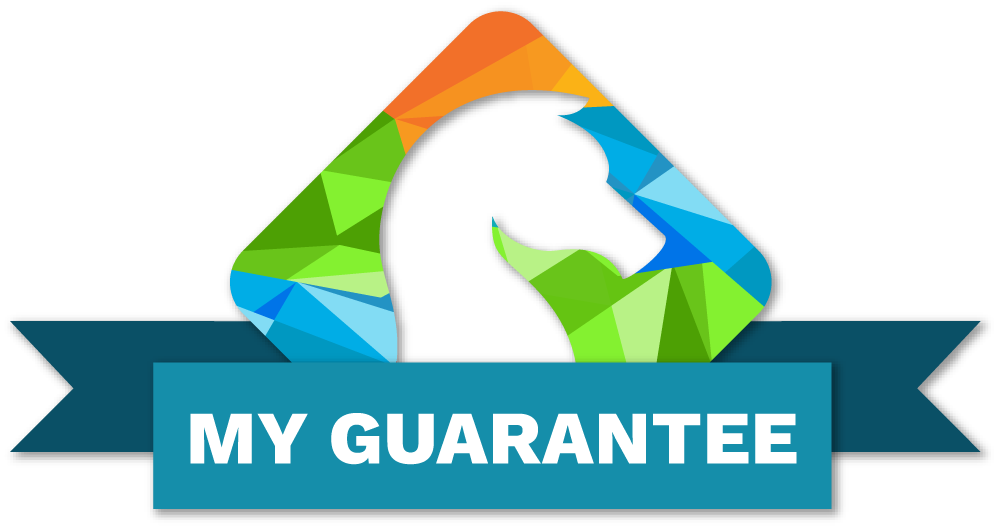 See the Thrill of Hitting Winning Trades – the Moment You Roll out of Bed
Want a Free Pick? Just Say the Word and We'll Send You Today's Top Trade – for Free
Yes! Send Me Today's Top Trade – for Free
By submitting your email address you will receive a free subscription to Trade of the Day and special offers from Monument Traders Alliance and our affiliates. You can unsubscribe at any time and we encourage you to read more about our privacy policy.